Travel to Egypt – I am in Love, Totally.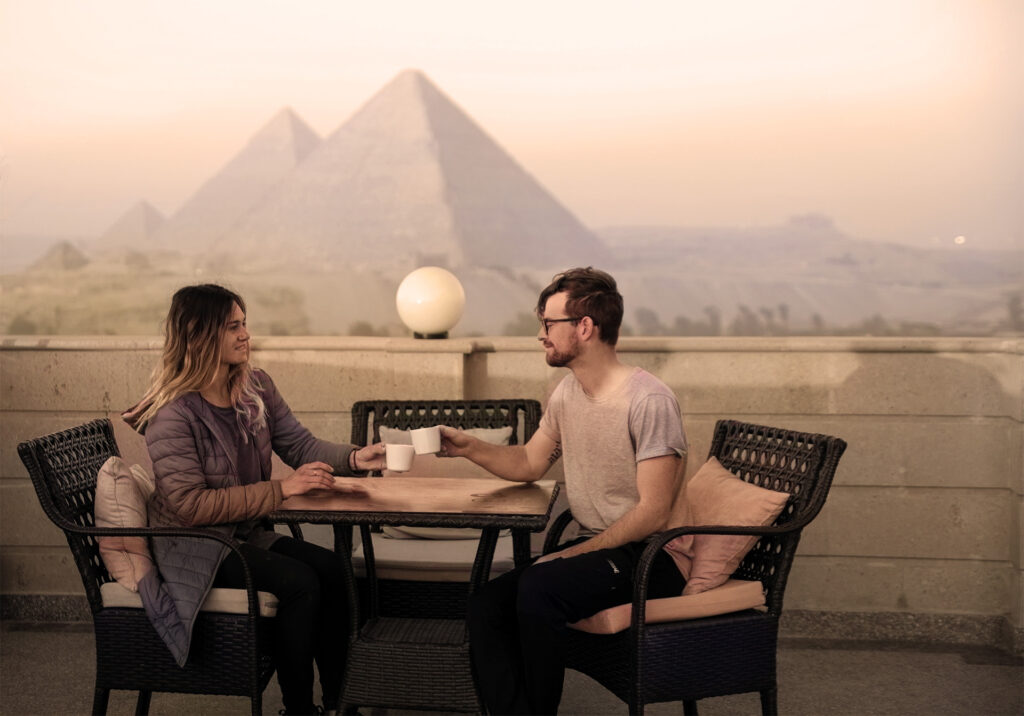 Journey to Egypt
Welcome to TotallyEgypt.com, where our passion for the land of the Pharaohs shines through in every article. Embark on a journey with us to the heart of Egypt, exploring its iconic attractions, hidden travel gems, and the rhythms of its weather. Whether you're seeking the best flight deals or trying to synchronize your watch to Egyptian time, we've got you covered. Dive deep into the enchanting tales and practical insights that will make you fall in love with Egypt, totally and irrevocably.
Egypt, a country known for its historical grandeur and mesmerizing landscapes, is a destination that enthralls tourists year-round. The weather in Egypt is a significant factor contributing to its appeal, with February being an especially pleasant time to visit. The country's climate is characterized by hot summers and milder winters, but February offers a respite…
Any recommendations about Egypt?
---